GAPA Chairperson and Vice Chairperson
Professor Sally Casswell, New Zealand
Chairperson
Sally Casswell is a social scientist, Director of SHORE and Co-director of the SHORE and Whariki Research Centre at Massey University.
Read further information here

Professor Isidore S Obot, Nigeria
Vice Chairperson
Professor Isidore S. Obot is currently a tenured professor and Chairperson of the Department of Behavioral Health Sciences, School of Public Health and Policy, Morgan State University, Baltimore MD, and Adjunct Professor of Psychology University of Uyo, Nigeria.
Read further information here.
Chair of the Scientific Advisory Committee

Professor David Jernigan, USA
The Director of the Center on Alcohol Marketing and Youth (CAMY), at the Johns Hopkins Bloomberg School of Public Health.
Read further information here
GAPA Secretary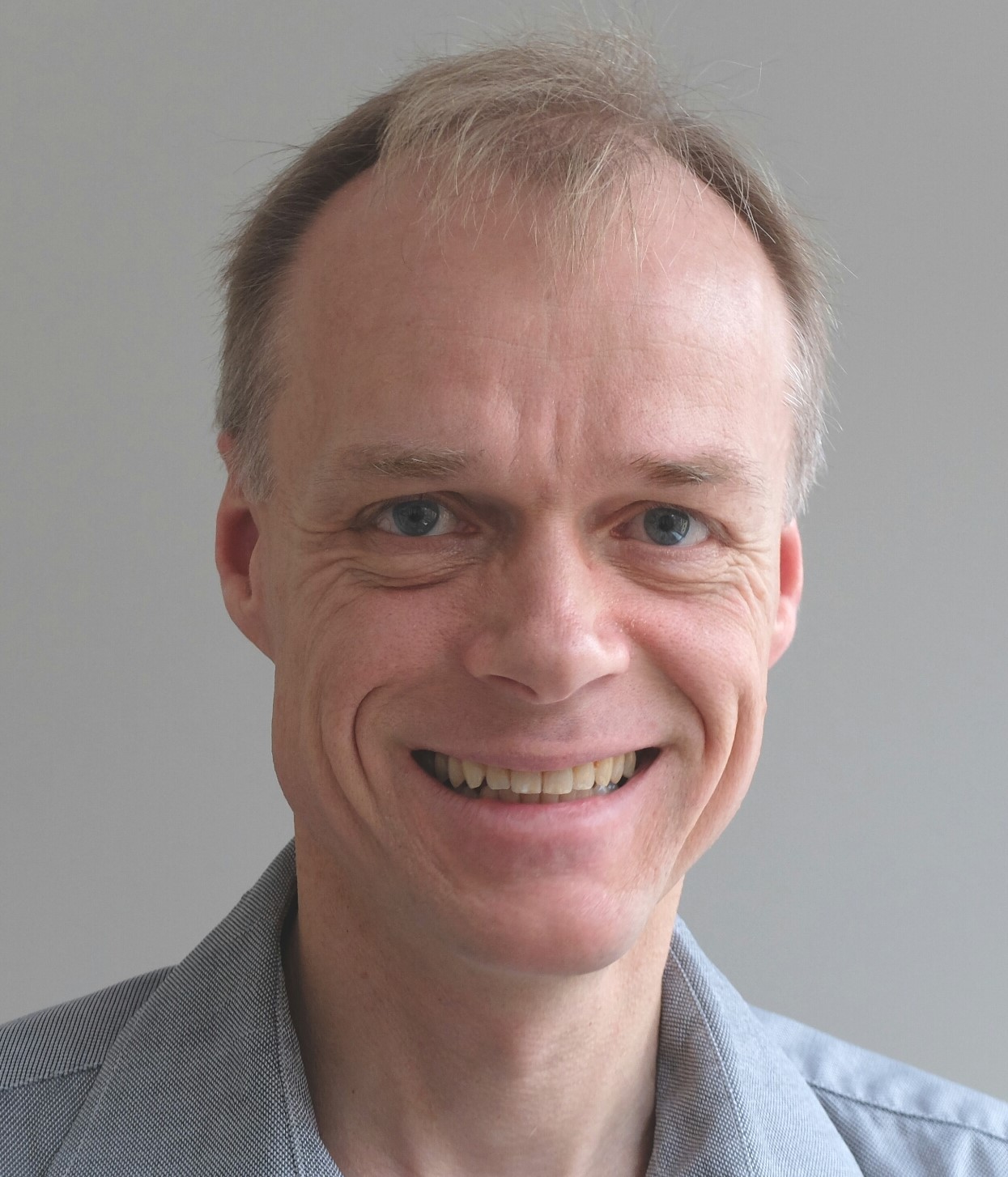 Mr Øystein Bakke, Norway
Øystein Bakke is on the staff of FORUT—Campaign for Development and Solidarity, a Norwegian NGO that specializes in alcohol and drugs as a development issue.
Read further information here

GAPA Board Members

Mr Derek Rutherford, UK
Mr Rutherford is past Chair of the Global Alcohol Policy Alliance, and the Editor in Chief of the international journal 'The Globe'.
Read further information here
Professor Thomas F Babor, USA
Professor Thomas F Babor is Chairman of the Department of Community Medicine and Health Care, University of Connecticut School of Medicine
Read further information here.

Mr Sven-olov Carlsson
Sven-olov Carlsson is past President of IOGT, an international NGO.
Read further information here.

Professor Sungsoo Chun, South Korea
Professor, Department of Counseling and Psychology, Sahmyook University.

Dr Michel Craplet, France
Dr Michel Craplet is a practising Psychiatrist and former Chairman of Eurocare.

Mr George Hacker, USA
George Hacker is past Director, Alcohol Policies at Centre for Science in the Public Interest, Washington DC.
Professor Ronaldo Laranjeira, Brazil
Professor of the Federal University of São Paulo, UNIFESP, Brazil, and the director of Alcohol and Drug Research Unit of UNIAD.
Read further information here.
Professor Charles Parry, South Africa
Professor Parry is Director of the South African Medical Research Council's Alcohol & Drug Abuse Research Unit (ADARU).
Read further information here.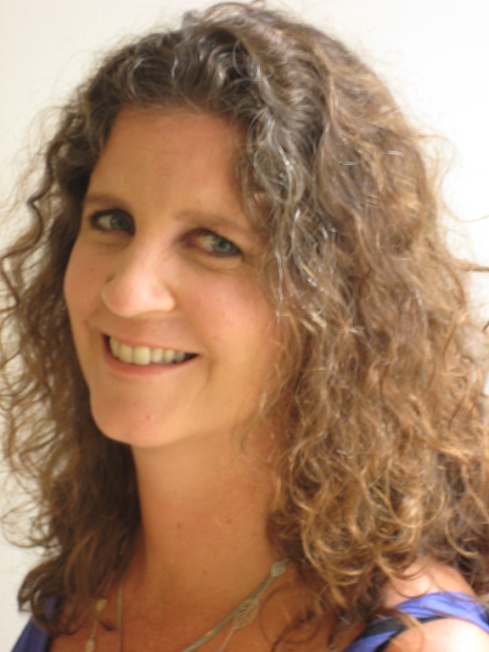 Paula Johns, Brazil
Paula Johns is Program Developer for REDEH – Human Development Network, a feminist organization based in Rio de Janeiro and founder and director of the ACT Tobacco Control Alliance in Brazil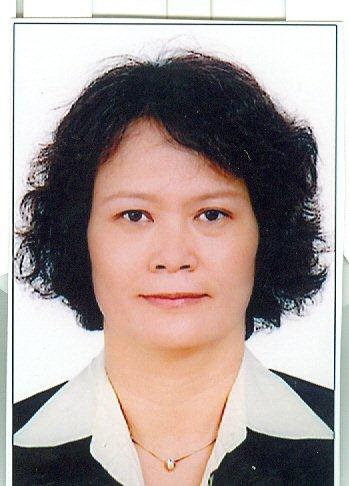 Pham Thi Hoang Anh, Vietnam
Pham Thi Hoang Anh is currently the Country Director of HealthBridge Canada's office in Vietnam. She has does research with the Vietnam National Cancer Institute and is a strong tobacco and alcohol advocate.
Kumnuan Ungchusak, Thailand
Kumnuan Ungchusak, MD. MPH is board member of Thai Health Promotion Foundation, Thailand. He has background as a Senior Expert in Preventive Medicine (Epidemiology).
Savera Kalideen, South Africa
Savera Kalideen is the Advocacy Manager at Soul City Institute focusing on alcohol and violence reduction. She has introduced several innovations which have led to significant changes in government policy on alcohol.