Professor Sally Casswell, New Zealand
Chairperson
Sally Casswell is a social scientist, Director of SHORE and Co-director of the SHORE and Whariki Research Centre at Massey University. Her research interests are in social and public health policy, particularly in relation to alcohol and other drugs.
She has a particular interest in development and implementation of healthy public policy at the community level and in evaluation of these initiatives, including strategies to reduce the exposure of young people to alcohol marketing.

Professor Isidore S Obot, Nigeria
Vice Chairperson
Isidore S. Obot, Ph.D., M.P.H. Isidore S. Obot is currently a tenured professor and Chairperson of the Department of Behavioral Health Sciences, School of Public Health and Policy, Morgan State University, Baltimore MD, and Adjunct Professor of Psychology University of Uyo, Nigeria.
Previously, he was a scientist in the Department of Mental Health and Substance Dependence at the World Health Organization, Geneva, Switzerland. Dr Obot has consulted for several national and international organizations on substance abuse issues and serves as editor of the African Journal of Drug and Alcohol Studies.
Chair of the Scientific Advisory Committee

Professor David Jernigan, USA
David Jernigan, PhD, is a professor in the Department of Health Law, Policy and Management at the Boston University School of Public Health, and senior policy advisor to CityHealth, an initiative of the De Beaumont Foundation and Kaiser Permanente, and the Maryland Collaborative to Reduce College Drinking and Related Problems. He previously directed the Center on Alcohol Marketing and Youth (CAMY) at the Johns Hopkins Bloomberg School of Public Health.
Dr. Jernigan's career focus has been on public health practice with a special interest in alcohol and cannabis policy. He has served as an advisor to the World Bank and the World Health Organization (WHO) and was the principal author of WHO's first Global Status Report on Alcohol and Global Status Report on Alcohol and Youth.
Dr. Jernigan has written more than 140 peer-reviewed journal articles and contributed chapters to seven books. He has also written about and worked extensively in the field of media advocacy, and trained thousands of students and public health advocates in media advocacy and alcohol-problems prevention.
GAPA Secretary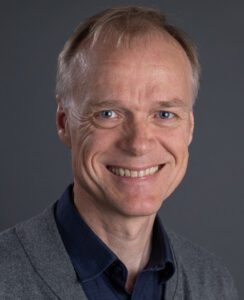 Mr Øystein Bakke, Norway
Øystein Bakke holds a degree in Political Science from the University of Oslo. He is presently Senior Advisor for the Alcohol, Drugs and Development programme of the Norwegian NGO FORUT, where he has been since 2000.
He has previously also held other positions in FORUT, including Assistant Resident Representative in Sri Lanka and worked in journalism.
GAPA Board Members
Mr Derek Rutherford, UK
Derek Rutherford has worked for over 40 years in the field of alcohol policy, having left teaching in 1969. In 1973 he was appointed Director of the National Council on Alcoholism. In 1982 he helped establish and became co-Director of the Institute of Alcohol Studies, London and in 1989 spearheaded the formation of Eurocare, acting as its Honorary Secretary until September 2006. In 2001 he was a co-organiser of an international conference in Syracuse, which led to the establishment of the Global Alcohol Policy Alliance. In 2008 he was the recipient of a special Lifetime Achievement Award from the Royal Thai Government.
Mr Rutheford has accounted his experience in the autobiography The boy who 'joined for jelly'; A 66 year journey.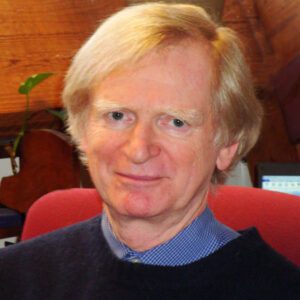 Professor Thomas F Babor, USA
Thomas Babor is a Professor and former Chairman in the Department of Public Health Sciences, University of Connecticut School of Medicine, USA. His academic training is in social psychology and psychiatric epidemiology. His research interests include screening, diagnosis, early intervention, and treatment evaluation, as well as alcohol and drug policy. He has worked with the World Health Organization on the development of Alcohol Use Disorders Identification Test (AUDIT) and the Alcohol, Substance Involvement Screening Test (ASSIST). He is Editor-in-Chief of the Journal of Studies on Alcohol and Drugs, and the co-author of Alcohol: No Ordinary Commodity (2021 forthcoming) and Drug Policy and the Public Good. (2018).

Mr Sven-Olov Carlsson
Sven-Olov Carlsson is past President of Movendi International, an international NGO. His career was as Municipal Chief Executive for 20 years before his election as President of IOGT International (now MOvendi International in 2002. Mr Carlsson is also a member of the Board of EUROCARE – the European Alcohol Policy Alliance, the Global Alcohol Policy Alliance (GAPA) and the International Council on Alcohol and Addictions (ICAA).
Mr Carlsson has also been the President of IOGT-NTO in Sweden, an NGO working in the field of alcohol and drug policy and prevention and International President of World Federation Against Drugs (WFAD).

Professor Sungsoo Chun, South Korea
Professor, Department of Counseling and Psychology, Sahmyook University.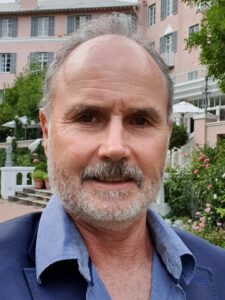 Professor Charles Parry, South Africa
Charles Parry is the director of the Alcohol, Tobacco & Other Drug Research Unit at the South African Medical Research Council. He is currently registered with the Health Professions Council of South Africa as a Clinical and Research Psychologist. Trained in South Africa and the USA in clinical and community psychology and mathematical statistics, his research centres on alcohol and drug epidemiology, burden of disease and policy; alcohol use and HIV/TB; and fetal alcohol spectrum disorders. Since 2006 he has been a member of the WHO Expert Panel on Drug Dependence and Alcohol Problems and in 2010 was appointed to the board of GAPA.
Twitter: @profparry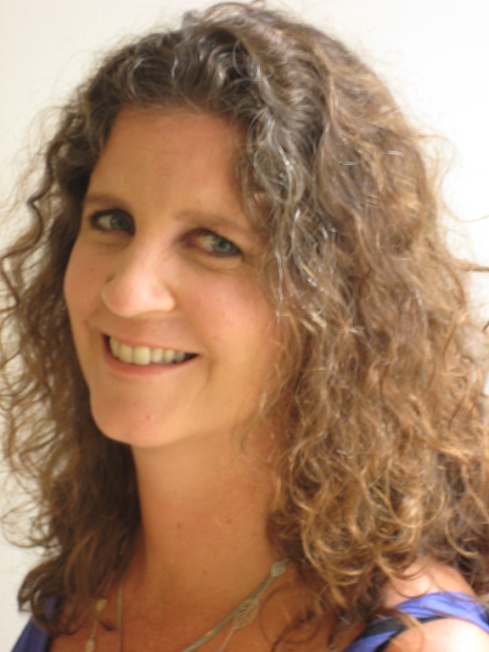 Paula Johns, Brazil
Paula Johns is Program Developer for REDEH – Human Development Network, a feminist organization based in Rio de Janeiro and founder and director of the ACT Tobacco Control Alliance in Brazil
Kumnuan Ungchusak, Thailand
Kumnuan Ungchusak, MD. MPH is board member of Thai Health Promotion Foundation, Thailand. He has background as a Senior Expert in Preventive Medicine (Epidemiology).

Issah Ali, Ghana
Issah Ali is Executive Director of VALD – The Vision for Alternative Development, Ghana, and is Head of the Secretariat of West African Alcohol Policy Alliance (WAAPA). He has served on the board of the African Tobacco Control Alliance (ATCA) as Chairman from 2010-2012.
Mr Ali is an Advance Member of the International Society of Substance Use Professionals (ISSUP), Member of the International Network on Brief Interventions for Alcohol & other Drugs (INEBRIA) and represents VALD at the Word Federation Against Drugs (WFAD). He attended several international meetings on the control and prevention of alcohol, tobacco, unhealthy diet and physical inactivity.
Facebook: issah.ali.wonder    
Twitter: @IssahAliWonder 
Pubudu Sumanasekara, Sri Lanka
Pubudu Sumanasekara is the Executive Director of the Colombo based Alcohol and Drug Information Centre (ADIC) and is Vice President of IOGT International. Pubudu is a visiting lecturer of University of Colombo and Rajara University Sri Lanka.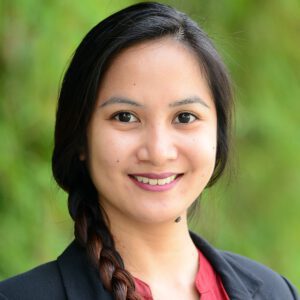 Gianna Gayle (Herrera) Amul
Gayle Amul is a Filipino PhD student (Global Health track) at the University of Geneva's Institute of Global Health. Her PhD project is focused on examining alcohol and tobacco industry interference in policy making in Southeast Asia, which is a topic she also presented at the GAPC 2020 in Dublin.
Dr Perihan Torun
Dr Torun is Associate Professor in Public Health at the University of Health Sciences, İstanbul, Turkey. She is a member of the scientific committee of the Turkish Green Crescent Society and has a background as Manager of the Department of Scientific Research and Advocacy with the same organisation.